Welcome to our dance studio! We offer classes from the beginner through professional level, in tap, jazz, ballet, contemporary, and hip hop. Classes in musical theatre, drama, and voice are also available. The professional Center Stage Dance Company, directed by Ms. Shortell, is in residence at the school.
Dance recital photos above are courtesy of Julia MacInnis Photography. For full resolution versions, please contact her at www.juliamacinnisphotography.com .
Center Stage Dance and Performing Arts Center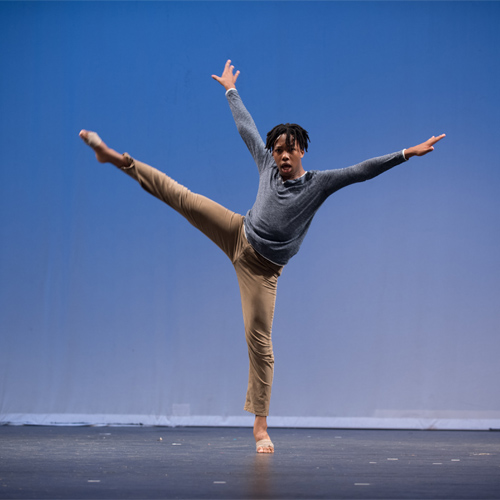 We love to compete! Click to read about our competition dance teams.
View all the dance and theatre classes we offer.
Get the details now! Space is limited.
NEDA supports individuals and families affected by eating disorders and serves as a catalyst for prevention, cures and access to quality care. Some of our Center Stage students will be performing in a benefit performance for this organization. It will be on Thursday night February 16th at 8:00 pm at the Fairfax High School auditorium. Flyer is attached. Please attend and support this organization! Our dancers will be performing in the all boys tap dance "Bills" and also in the partnering dance from last year "Footloose"
We will have our annual Open House Monday December 12 – Saturday December 17. Parents are welcome to come and observe classes. Classes that are full will only allow one observer per student for space issues. Check out the class schedule here: Fall Winter 2022 2023. Any class that is highlighted in yellow is full and only one observer per student will be allowed.