Welcome to our dance studio! We offer classes from the beginner through professional level, in tap, jazz, ballet, contemporary, and hip hop. Classes in musical theatre, drama, and voice are also available. The professional Center Stage Dance Company, directed by Ms. Shortell, is in residence at the school.
Dance recital photos above are courtesy of Julia MacInnis Photography. For full resolution versions, please contact her at www.juliamacinnisphotography.com .
Center Stage Dance and Performing Arts Center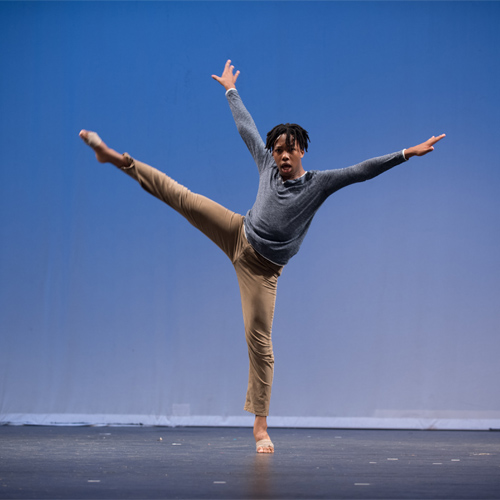 We love to compete! Click to read about our competition dance teams.
View all the dance and theatre classes we offer.
Get the details now! Space is limited.
Our class schedule for 2023/2024 school year is now online. Enrollment for current summer students will be Sunday August 6 from 12 – 5 pm. New and returning students may register on Sunday August 13 from 12 – 5 pm.
Checkout the fall schedule here: Center Stage Class Schedule 2023 2024
Center Stage Dance & Performing Arts Center's 33rd annual review "Hooray for Hollywood" will be June 16 (7:30pm) and June 17 (2:30 pm) at South Lakes High School in Reston VA. Tickets will be available at the door (cash and check only please). $25 for children/students/seniors; $30 for adults. Come and see a great show!!
Proud to announce that we have been voted the NUMBER ONE dance studio in Northern Virginia in the Virginia Living Magazine poll. Thanks to our teachers, staff, students and families we are the BEST in Northern Virginia – come join us and see what makes us that way!!