Welcome to our dance studio! We offer classes from the beginner through professional level, in tap, jazz, ballet, contemporary, and hip hop. Classes in musical theatre, drama, and voice are also available. The professional Center Stage Dance Company, directed by Ms. Shortell, is in residence at the school.
Dance recital photos above are courtesy of Julia MacInnis Photography. For full resolution versions, please contact her at www.juliamacinnisphotography.com .
Center Stage Dance and Performing Arts Center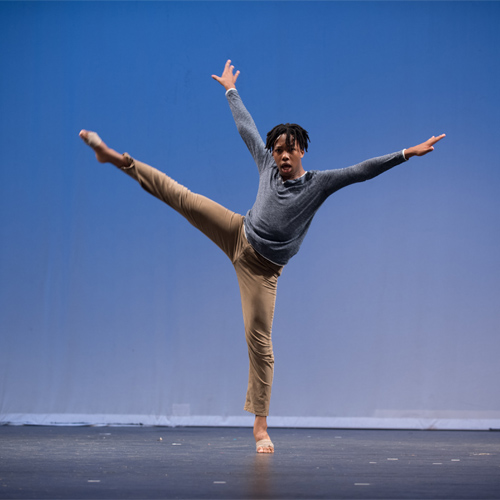 We love to compete! Click to read about our competition dance teams.
View all the dance and theatre classes we offer.
Get the details now! Space is limited.
Our performing team auditions will be this Saturday August 6th at the studio as follows:
10 am – 11 am – Hip Hop
11 am – 12 pm – Jazz
12 pm – 1 pm – Tap
Open to all current, returning and new students!
Our 33rd annual dance revue "Let's Go to the Movies" will be held on Saturday and Sunday June 17th and 18th, 2023. More details will be coming in future months. Put those dates on your calendar! We are also working on a performance trip to Walt Disney World June 19 – 24, 2023 – more details as they become available!! Exciting year ahead!!
Center Stage's 32nd annual dance revue is one for the record books!! All of our dancers did a FANTASTIC job on stage and danced their hearts out!! Thanks to our amazing teachers, staff and parents for supporting us this past year!
Fall schedule has been posted on the website. Registration for enrolled summer students starts August 1st; everyone else August 15th.