Welcome to our dance studio! We offer classes from the beginner through professional level, in tap, jazz, ballet, contemporary, and hip hop. Classes in musical theatre, drama, and voice are also available. The professional Center Stage Dance Company, directed by Ms. Shortell, is in residence at the school.
Dance recital photos above are courtesy of Julia MacInnis Photography. For full resolution versions, please contact her at www.juliamacinnisphotography.com .
Center Stage Dance and Performing Arts Center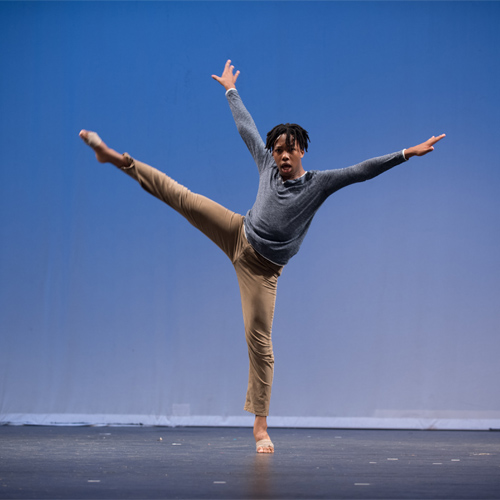 We love to compete! Click to read about our competition dance teams.
View all the dance and theatre classes we offer.
Get the details now! Space is limited.
Alisa Claire, a Washington, D.C. native, is the Founder, Artistic Director, and Choreographer for NYC's LMproject. She earned her degree from Dean College School of Dance. Alisa has directed and/or choreographed several shows in regional theatre including "Newsies", "A Chorus Line", "La Cage Aux Folles", "Mary Poppins" (original Broadway choreography), "Spring Awakening", "Big Fish", "Legally Blonde", "The Rainbow Project in Barbados, W.I., The Mieko Fuji Contemporary Dance Company in Tokyo, Japan, and many more. She has taught across America in multiple disciplines of dance and musical theatre, along with professional audition workshops in universities, conservatories, dance schools, workshops and camps. Her performance credits include dancing for Aszure Barton, Cherice Barton, Frank Augustyn, David Parsons, and several more including the filming of the choreography of the Disney's Broadway musical Mary Poppins. Alisa currently resides in NYC and Virginia and through LMproject continues to create and educate in the arts throughout the country.
Alisa welcomes everyone into a safe space to dance, let go, and commune with each other. Her classes consist of a warmup, conditioning, across the floor, and a theater dance combination. Her class goals are to maximize each student's potential and to create a work ethic that will make you stand out! Take this class and you will dance your heart out and remind you of why you dance!
Registration for new and returning students will be held on Saturday August 12th from 9 am – 1:00pm in person at the studio. Center Stage was voted the #1 dance studio in Northern Virginia in a poll by Virginia Living Magazine! Our classes fill up quickly so it is highly recommended that you attend this registration if you're interested in enrolling. Enrollment in our classes is limited and many classes were closed to further enrollment after this day last year.
Registration for fall classes will be held on Saturday August 5th from 9 am – 1 pm. This is only for students currently enrolled and attending summer classes here at Center Stage. Registration is in person only. Call the studio with any questions – (703) 385-3396