Welcome to our dance studio! We offer classes from the beginner through professional level, in tap, jazz, ballet, contemporary, and hip hop. Classes in musical theatre, drama, and voice are also available. The professional Center Stage Dance Company, directed by Ms. Shortell, is in residence at the school.
Dance recital photos above are courtesy of Julia MacInnis Photography. For full resolution versions, please contact her at www.juliamacinnisphotography.com .
Center Stage Dance and Performing Arts Center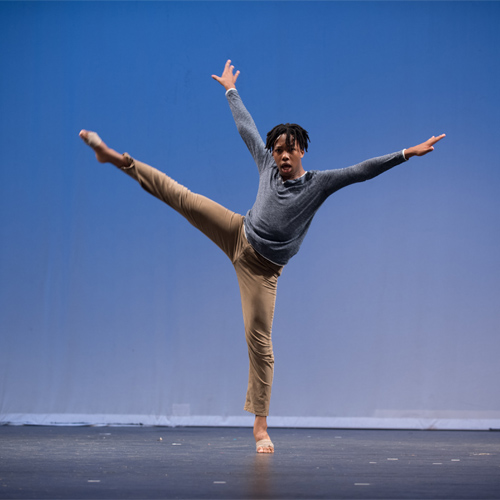 We love to compete! Click to read about our competition dance teams.
View all the dance and theatre classes we offer.
Get the details now! Space is limited.
Center Stage will be closed for the Thanksgiving holiday from Thursday November 24th through Sunday November 27th. Classes will resume on Monday November 28th. We wish everyone a happy and safe Thanksgiving with family and friends!
Center Stage will be having Competition Team auditions next Saturday September 10th as follows:
1:30 – 2:30 pm Hip Hop
2:30 – 3:30 pm Acro
3:30 – 4:30 pm Jazz
4:30 – 5:30 pm Tap
Auditions are open to dancers ages 8 – 19. Competition team dancers must also take a corresponding technique class and a ballet class at Center Stage.
Registration for new and returning students this Saturday from noon – 2 pm. There are still openings in many of our fall classes. See the schedule here for available classes: Fall Winter 2022 2023